Adult Ab & Back Lab
Mondays & Wednesdays 6:00 – open level
Call or email for class availability & to confirm attendance
$20 class fee
Adult Tap
Tuesdays 7:15 –
Introductory & Beginner
Thursday 7:00 – Adv. Beg.
Call or email for class availability & to confirm attendance
$20 class fee

Adult Ballet Master Class with Setsuko Maruhashi
Saturdays 1:00 to 3:00
April 12th, May 20th, June 24th
2 hr Open Level / not introductory
Registration & pre-payment required
$25 per master class
Call or email to register for master class
Ballet Classes
Tap Class in performance.
Ballet and Tap Classes have the option to dance in our
Annual Recital Performance.
Parents and children dance in a special Family Tap performance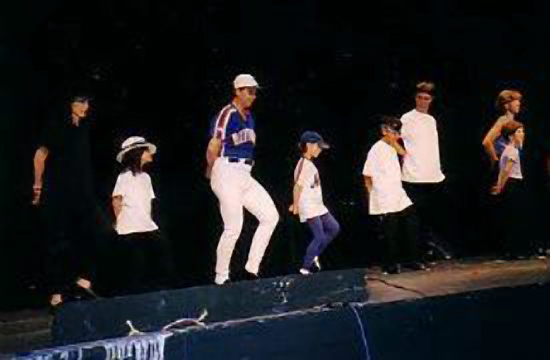 Tags : Adult Ballet, Adult Fitness, Adult Kickboxing, Adult Tap, Brooklyn, Dance, Park Slope